We are LOVING Unbreakable Kimmy Schmidt so far. Are you? Invite a few of your friends over and marathon the episodes on Netflix while making this menu inspired by the show. From Kimmy's love of candy to the canned goods she ate for 15 years...we have you covered. Enjoy!
"There is a girl here who looks like Wendy's Old Fashioned Hamburgers!" Okay...so maybe Kimmy does resemble Wendy. Make these All-American "Wendy's" hamburgers in her honor.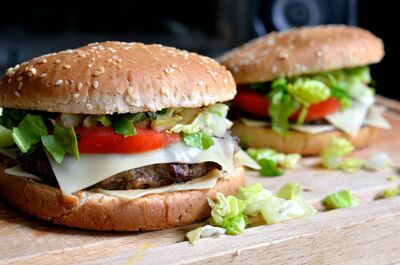 Kimmy ate canned food for FIFTEEN years in the bunker. Heat up some canned beans or if you want to get creative, make these delicious crockpot baked beans.
One of Kimmy's first jobs is to throw a fabulous superhero party for Buckley. She pulls it off (at least by our standards...not by Jacqueline's). Make these delicious superhero cupcakes, that would make any birthday party fabulous!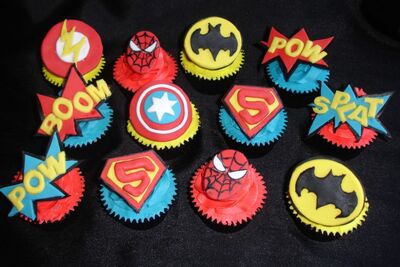 Kimmy LOVES (and we mean looooooves) candy. Shake up these Rock Candy Martinis for your friends and snack on candies while you watch the show.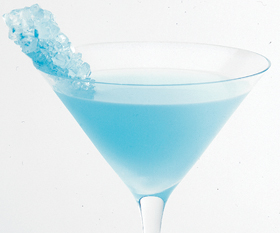 Do you have any tasty Unbreakable Kimmy Schmidt themed food or drink recipe ideas? Share them in the comments below!
---
---
Ad blocker interference detected!
Wikia is a free-to-use site that makes money from advertising. We have a modified experience for viewers using ad blockers

Wikia is not accessible if you've made further modifications. Remove the custom ad blocker rule(s) and the page will load as expected.